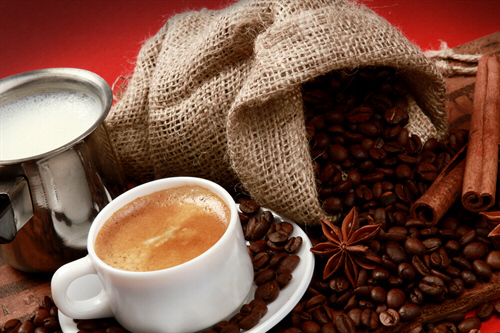 Helping Coffee Shops Grow
We offer wholesale pricing with a large variety of origins and blends to choose from.

A unique blend can be created for your specific needs and roasted to your specifications.

We invite you to sample our coffee, some of the finest specialty coffee available at wholesale prices.