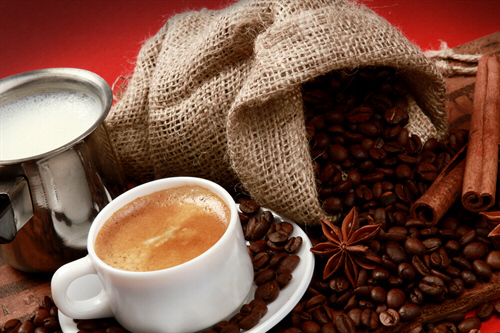 Helping Coffee Shops Grow
We offer wholesale pricing for your coffee shop or business from our large variety of origins and blends.

To receive the wholesale price we require a 5# minimum order of the same origin. You can order whole bean or the grind of your choice.
Feel free to request a sample if that is best for you.

Please contact us with your information to discover our wholesale rates.

We also offer free local delivery to your business.